Player Information
NameLuke McCowan
PositionMidfielder
Number17
Home SponsorAndy Hughes
Away SponsorSponsorship Available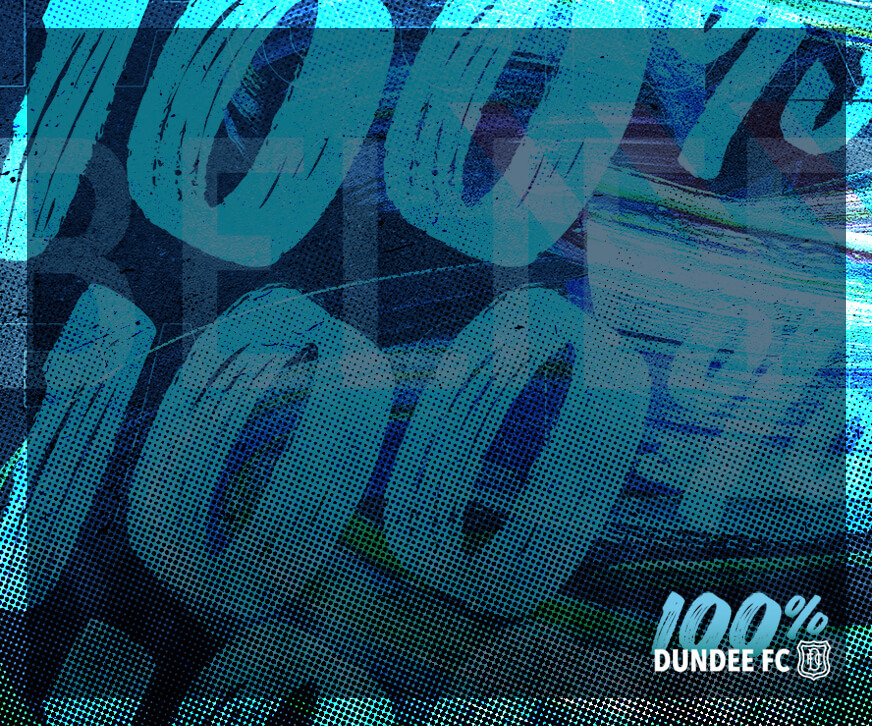 Bio
Home Sponsor - Andy Hughes
Away Sponsor - Sponsorship Available
Luke who came through the ranks at Ayr United made his debut in 2017 and impressed throughout the Championship campaign last season, scoring nine times for the Honest Men.
He hit the net in matches against Alloa, Hearts and Morton.
23 year old Luke joined Dundee on a two year deal in the summer of 2021.