Player Information
NameRyan Sweeney
PositionDefender
Number5
Home SponsorAndy Hughes
Away SponsorSponsorship Available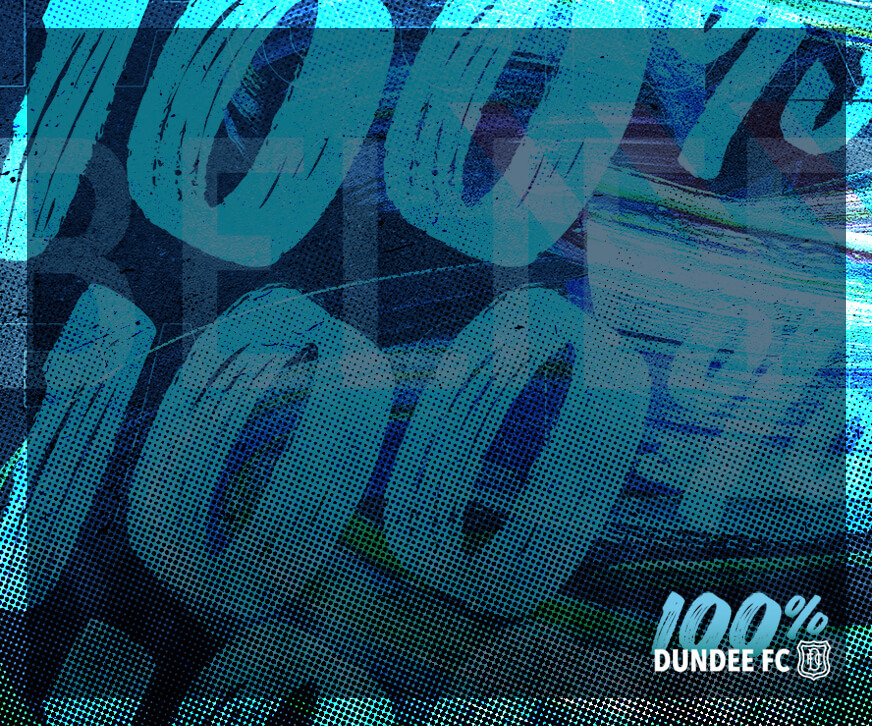 Bio
Home Sponsor - Andy Hughes
Away Sponsor - Sponsorship Available
Central defender Ryan joined the club in the summer of 2021 after leaving Mansfield Town where he spent three seasons, playing over 100 times.
He began his career with AFC Wimbledon and broke into the first team before transfer to Stoke City in 2016.
While under contract at Stoke, he spent two loan spells at Bristol Rovers before a season on loan at Mansfield and a permanent move to them in 2019.
Ryan also has internationals experience having earned nine caps for Republic of Ireland Under 21s.