Player Information
NameJordan Marshall
PositionDefender
Number3
Home SponsorAndy Hughes
Away SponsorAnn Pirie
NationalityEnglish
DOB27/10/1996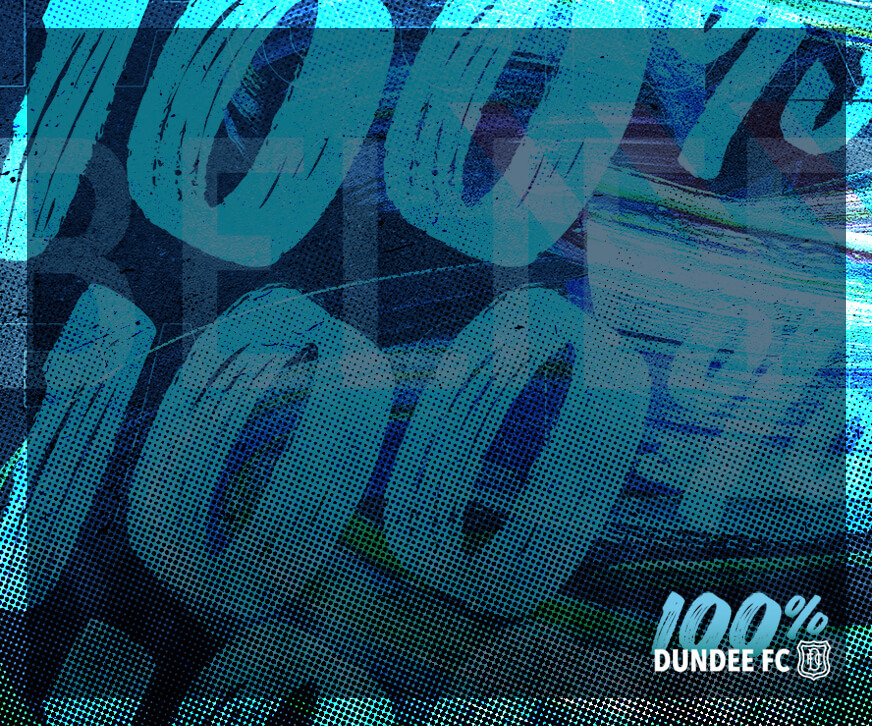 Bio
Home Sponsor - Andy Hughes
Away Sponsor - Ann Pirie
Jordan joined in summer of 2019 after spending the last four seasons with Queen of the South in the SPFL Championship.
He started his career in the Carlisle United Academy and moved to the Dumfries side in 2015.
The left back went on to play over 130 times with Queens and has became James McPake's third summer signing.
An impressive first season at Dens saw Jordan earn plenty of plaudits and despite being cut short by injury he still managed to make 23 appearances.