Player Information
NameIan Lawlor
PositionGoalkeeper
Number21
Home SponsorSponsorship Available
Away SponsorSponsorship Available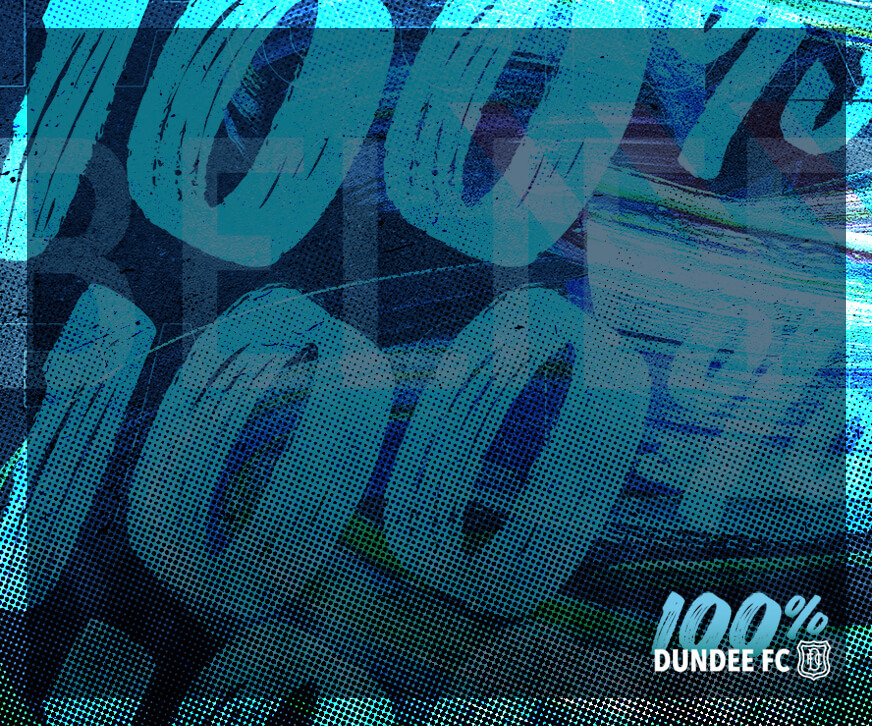 Bio
Home Sponsor - Sponsorship Available
Away Sponsor - Sponsorship Available
Goalkeeper Ian signed a two year deal after spending time on trial with the club in the summer of 2021.
A product of Manchester City's youth academy, Irishman Ian had loan spells at Barnet and Bury before leaving on a permanent basis to join Doncaster Rovers in 2017.
A four year spell with Doncaster saw him make 85 appearances and also enjoy loan spells with Scunthorpe United and most recently Oldham Athletic last season.